Hello, my name is Kuba and aside from being a Dark Souls/RPG fan, I am also an indie game developer. I've also been running my little dev-blog on the Fextralife forum and going to share with you some exciting new updates, so without further ado let's get into it!
Soulblight After Release
We've launched our game Soulblight on Steam last month. I hope you didn't think I would go silent after that :). Although it is already released we've decided we want to continue improving our game. To do this we spent the whole month adding new features to the game.
Taint Mechanics
First, we focused on rebuilding the Taint Selection mechanics. What we've realized was that allowing players to choose from all 4 Taints every level actually decreased the replay value of our game. After few runs everybody had a favourite set-up and stopped experimenting with other available option.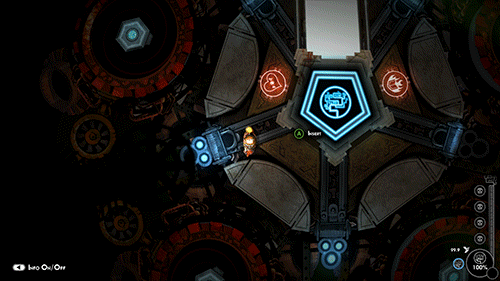 Yes – randomly assigning Taints to paths and adding a lot of new Taints would have solved the problem. Although we planned on adding new personalities it would take us some time but thought this problem couldn't wait that long to be fixed.
On the other hand, some of you mentioned the game could use some additional progression mechanics. Listening to your feedback we came up with a great idea that will kill two birds with a one stone 🙂

Now at the start of the game only two paths with random Taints will be made available. This way you will no longer be able to use the same Taint set-up in every game. To get access to additional choice options, you will need to unlock the other paths with special items called Corrupted Cores.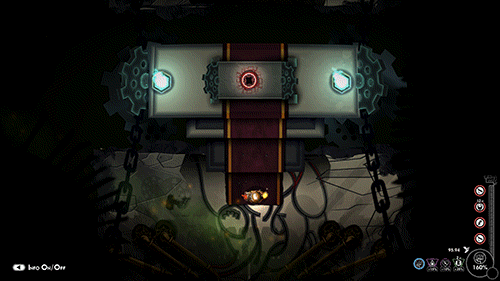 To add even more depth to Taint selection we've also introduced a less powerful version of the core called The Energy Core. The Energy Core allows you to re-role one of the Taint choices and is available to buy at Cecil's Dungeon Crawling Paraphernalia Emporium.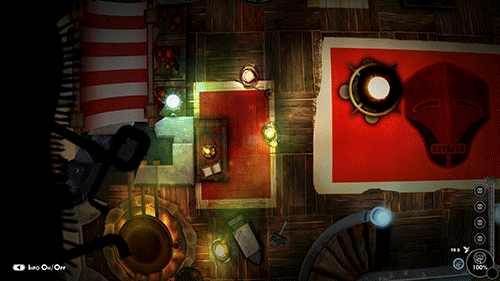 Meta Game Mechanics
As we plan to regularly update the game, we thought it would be cool to include some kind of meta game mechanics as well so we've added Leaderboards. To keep results relatively comparable between different builds, the scores from the last few updates are stored in the "This Round" category. The board will be cleared on a month to month basis but don't worry though, we won't let your best runs to fall into oblivion! Those will be stored in "All Times" category as well.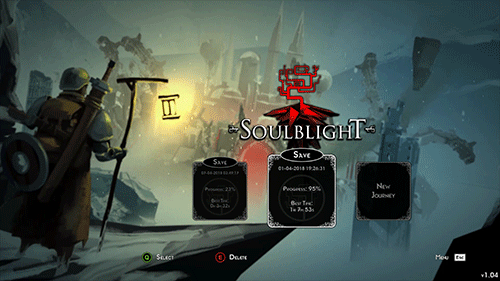 With these two big, structural changes behind us now we will be now focusing on adding new content to the game. We started off by adding two new taints, here they are below: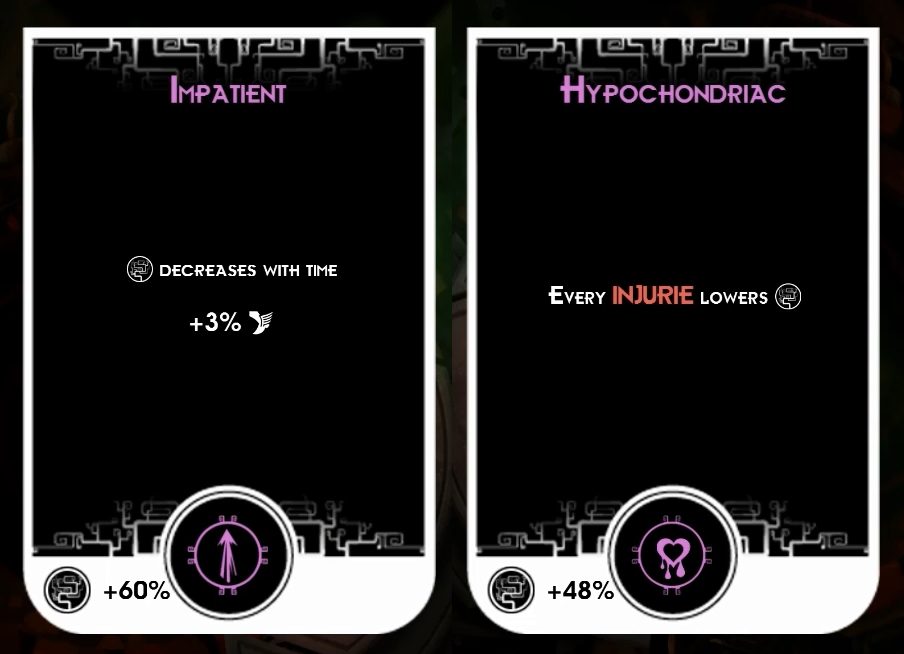 As you can see this was a really busy month for us and we hope you enjoy the new updates!
Soulblight is rogue-like top down action RPG that is currently available to play on PC via Steam.
---
If you enjoyed reading this article be sure to check out more Soulblight in Soulblight, As Seen Through The Eyes Of A Developer to get a more indepth look behind the scenes of the Soulblight.
Categories

Tags

Author

Date