#1
Thu Jan 02, 2014 8:45 pm
I have actually been Semi-Concerned with this as I actually have no idea who it is. We go through the game's Beginning and end up at the Undead Church where the chosen undead fights the Gargoyles to ring the first bell, But after you fight the tower guard you run into this...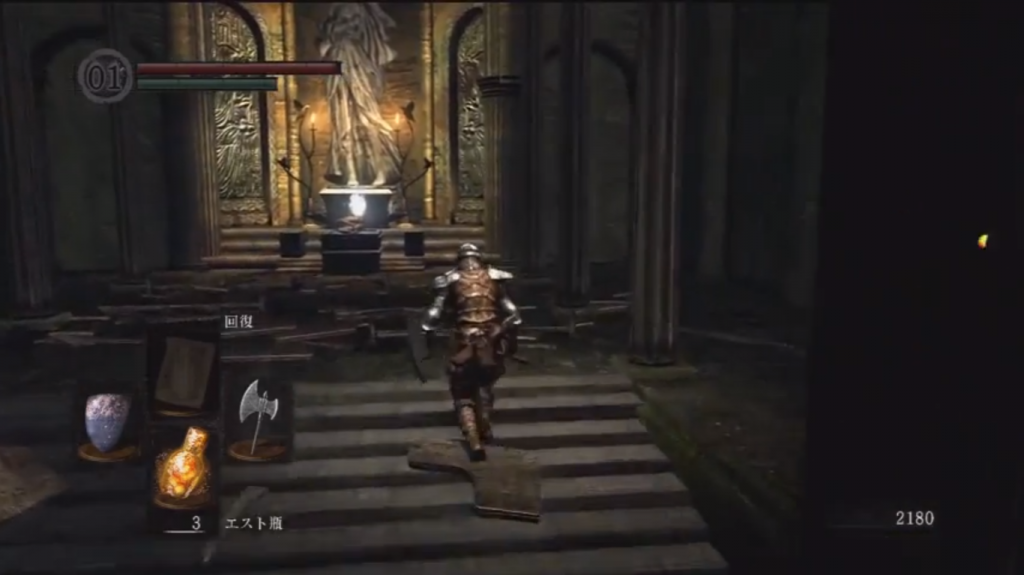 This would appear to be a Sacrificial Altar with what seems to be the body of a Fire Keeper on it hence the Fire keeper Soul, Later on after the Gargoyles you run into this shady Character, Oswald of Carim who takes on the appearance of one of the follows of Velka, The Goddess of Sin. Would it be that Oswald was the one who killed this Fire keeper for some sort of Sin or Maybe another Victim of Lautrec ((Cause He just loves them Fire Keepers)), And what about the Statue in the background of the Altar with the Many birds around the Candles. Could that be Velka herself or is It someone else?
This is semi-Serious Concern of mine.