Last updated on August 5th, 2015
There were many hints that another Dark Souls game may be happening soon. But Souls fans may not have been prepared for how soon that was! With the game's approach starting to become a subgenre in its own right, and freshly out of Bloodborne, which is still due an expansion… 2016 will bring you Dark Souls III on Xbox One and PS4. *PC is TBD
Allegedly, a leak revealed to  The Know several screenshots and mechanics of the game as follows:
The new setting looks really interesting! What do you all think?
Basically…
10 classes

45 new enemies

15 new bosses (hmmm, kinda low)

100 new weapons

40 armor sets

60 minutes of cutscenes (ohboy)

Enemy and Boss numbers don't include those from the previous games.

Weapon and Armor sets also don't include those from the previous games.

(No idea if that means they won't be included at all)

200 items, this includes spells, rings and consumables

Cutscenes will be mostly inengine.

There will be 12 areas, in total it will be a similar amount to Dark Souls 1

With the "Sacrifices" you can supposedly use them to help you, two examples were spawning a bonfire and an NPC. They can also effect light sources, enemy layouts and boss battles.

Boss battles will now have a "Heat Up" factor. An apparent example given was that a boss could completely change to something else. There is a knightlooking enemy that could turn into a grotesque beast. It's speculated that this is similar to Demon Soul's World Tendency mechanic.

Dark Souls 3 will introduce "Sword Fighting Arts" They sound like equip able special moves that can give you abilities. Two examples are given: "Rush In" (Dive towards an enemy, taking damage but also delivering massive damage) and "Circle" (Most likely a type of dodge move, it's described as something to use to when vulnerable and want to get away from the enemy).

First boss appears to be some kind of demon water creature, spoopy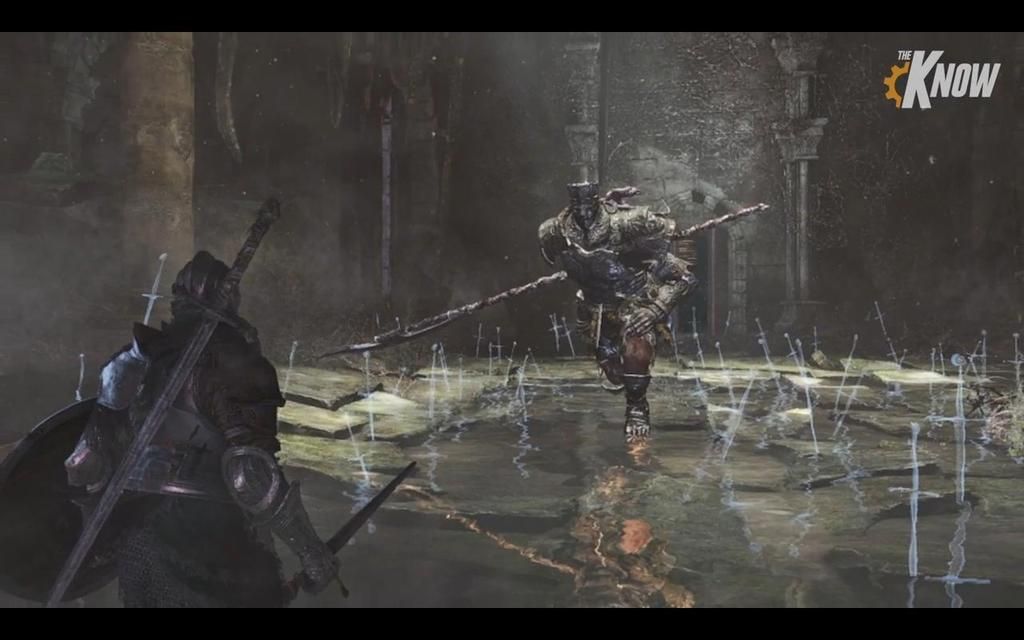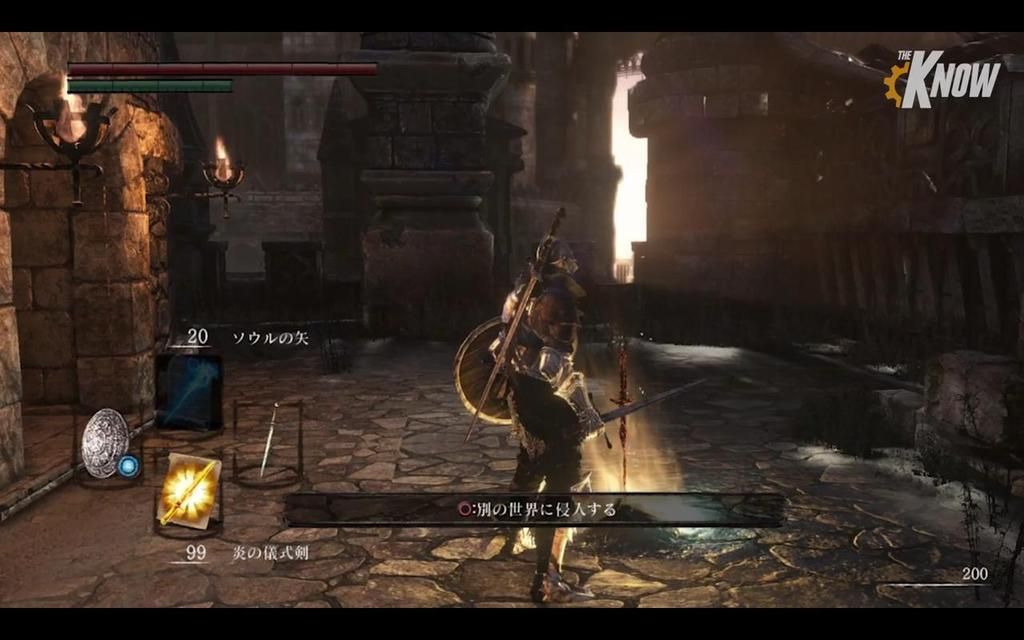 Says: "Invade Other World", Spell: Soul Arrow, Miracle: Ceremonial Flamesword
Share your theories in the comments!
---
Categories

Tags

Author

Date