Admin note: I'm allowing this post because the developer is hanging out in the community. I hope this is interesting to some of the other users
Hello!
My name is Kuba. I'm an indie game developer. I recently discovered your awesome community and thought that people here might like what I'm working on. I was thinking I could set up a small dev blog thread here where I can post some stuff about my game once a week. So here it goes - Hope you'll like it!
---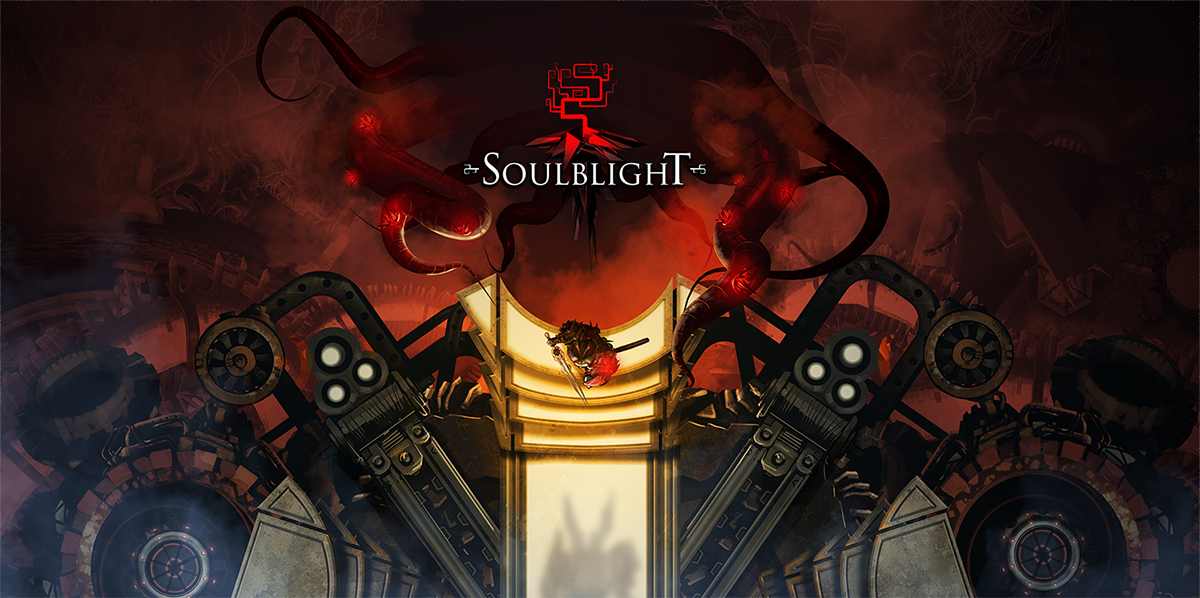 On the face of this wretched world there is a gaping wound. The Sanctuary, once glorious, now forsaken, hides secrets of forgotten machinery. Magical matter is born there when space­time ripples and loses its meaning... and at the heart of it all is an anomaly. A tree shrouded in a mystical liquid, luring those brave enough with its promises of greatness. Do you dare seek its power? Do you wish to drink from the Soulblight?
Watch on
youtube.com
Soulblight is a dark top­down roguelike built around the literal meaning of RPG. Instead of XP grinding, it introduces a unique Taint System. While traveling through the shattered reality of the Sanctuary, you will receive personality traits based on your choices. These will be the main source of your strength. To harness them, you will have to act accordingly. Becoming an alcoholic means that you will be rewarded for getting drunk, but from that point being sober might prove to be unbearable.
Features:
A unique Taint System designed to encourage role playing.
Tons of weapons, armor, and utility items.
Dynamic and tactical combat build around stamina management and distance control.
Optional stealth approach that complements fighting.
Randomly generated, visually breathtaking levels.
High difficulty level emphasized by permadeath mechanics.
Gameplay­-driven narrative.
---
Soulblight Heading for Kicstarter
We've been preparing it for weeks, and now we're finally ready!
Soulblight will go live at kickstarter on August 17th!
We will be revealing more info on what's to come as we get closer to the date. For now help us announce the news to the world and support our Thunderclap:
https://www.thunderclap.it/projects/59652-soulblight-live-on-kickstarter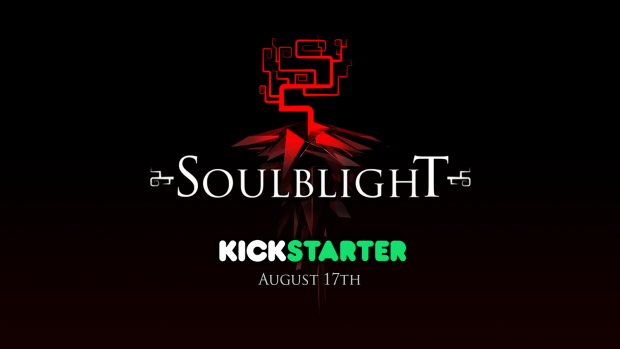 ---
Links
Soulblight on Steam:
http://store.steampowered.com/app/530930
Last edited by
abraksil
on Thu Jul 20, 2017 1:11 pm, edited 7 times in total.